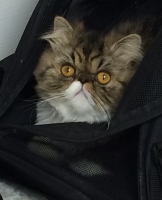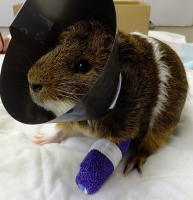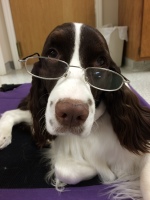 Offering complete wellness care for your pet, including full physical exams, custom vaccination schedules, screening parasite exams, and prevention labwork.
We take pride in our high quality dental care, from routine cleaning to dental xray and extractions. 

Surgical services from alterations to orthopedics.
Digital x-ray, digital dental imaging, in-house labwork, parasite assessment and cytology are available onsite to provide excellent care for your pet.
Full laboratory diagnostics, specialty ultrasound and specialty consultations are available as well for comprehensive care for our patients.